Web design and development
We are a creative and innovative team that combines strategy, design, and passion to build successful and stable solutions.
Corporate sites and ecommerce stores
Web design, web development and programming
Marketing and Advertising
Different social platforms - Facebook, Instagram, Linkedin and others.
Custom solutions
Integration and development on assignment from the client
About us
We are dedicated to supporting you!
We are a team of young, friendly and ambitious people, consisting of senior web developers, graphic designers, web designers and QA specialists.
We are constantly striving to improve ourselves and our teamwork and project development strategies that we use.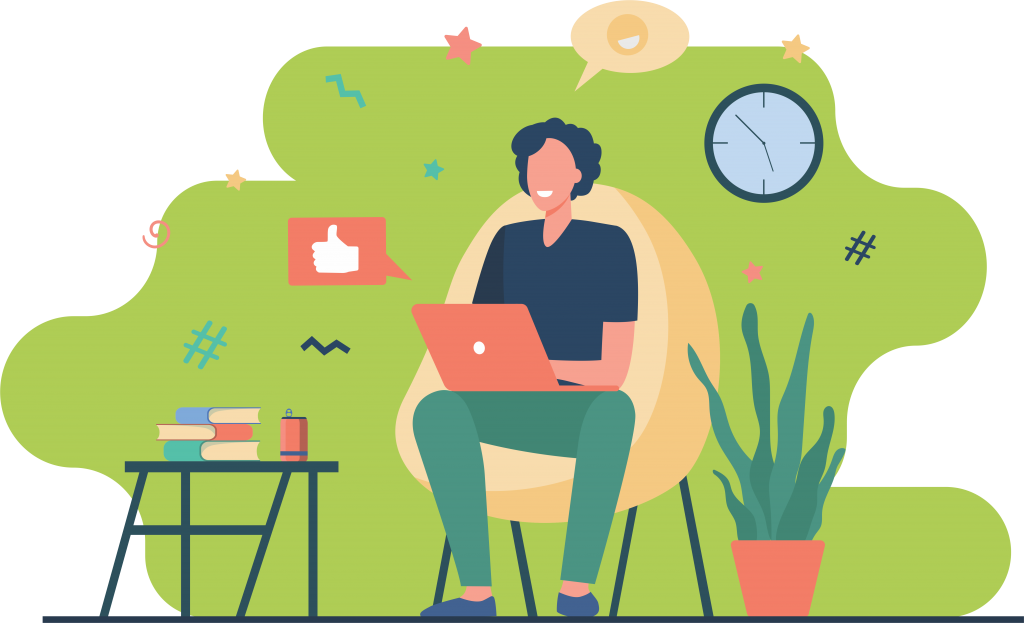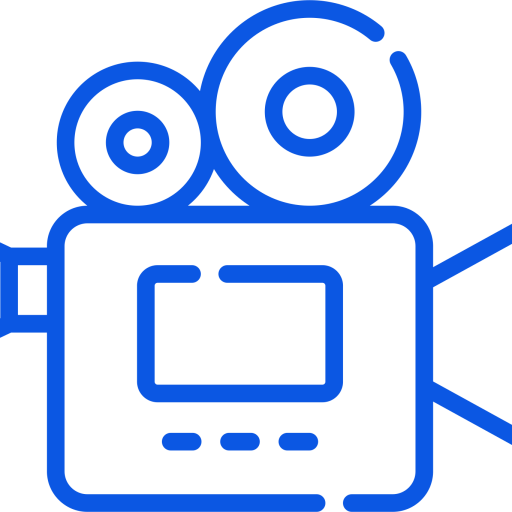 Capture and process photos or video

Consultations and trainings

Marketing, advertising and SEO optimization

Planning and integration of business solutions
The satisfaction and trust of our customers depend on the quality of the services we offer.
 We achieve this by constantly monitoring current
trends and applying good practices.
Portfolio
Our Latest Work
Lets work together!
Got a great idea that you didn't realized yet? We will be happy to help make this happen.